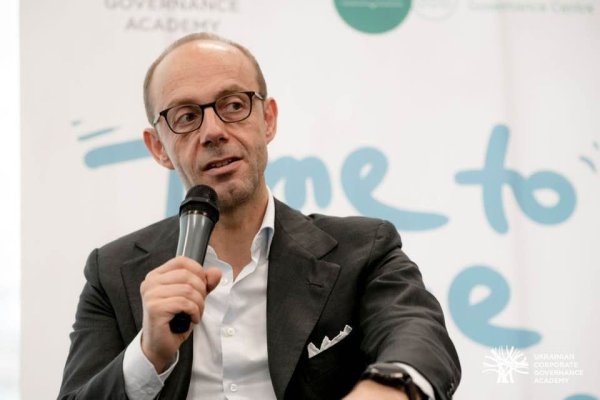 The National Bank approved Giovanni Salvetti as an independent Supervisory Board of Credit Dnipro Bank member.
The bank's press service reported this.
Giovanni Salvetti has been the Managing Director of Rothschild & Co for over 20 years, focusing on emerging economies and advising governments and private clients. Thus, Mr. Salvetti has participated in the most significant deals in Ukraine since 2007, advising on investments in Ukraine, including mergers and acquisitions, bonds and loans; he advised the Ministry of Finance of Ukraine and other state enterprises on international debt obligations for several years, was a consultant on multi-billion complex debt restructurings of the largest companies of Ukraine.
Let us recall that Jerzy Jacek Shugaev was reappointed as the chairman of the board of Kredobank for three following years.